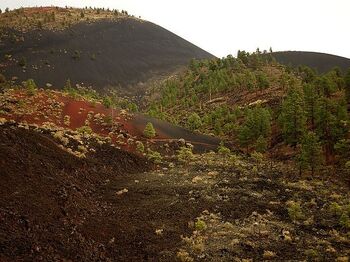 The Taboo is a large area in Zeotriegn. No humans roam the Taboo, as it is much to dangerous for most. This is with the exception of a group known as The Dark Lords . This group has several humans, but it is not fully made up of humans.
The Taboo is 263,696 square miles, 1/3 of the entire realm of Zeotriegn.
Etymology
Edit
The name Taboo is named after the word Taboo which means "Forbidden or off-limits", as people from the Kingdom think off this land as a no-man's-land and see it as a spot that is completely off limits.
The climate of Taboo is usually about +10 degrees F than the rest of the realm. This is because of the massive volcanoes, all active, in the Taboo, are constantly emitting hot gases into the atmosphere, raising the temperature.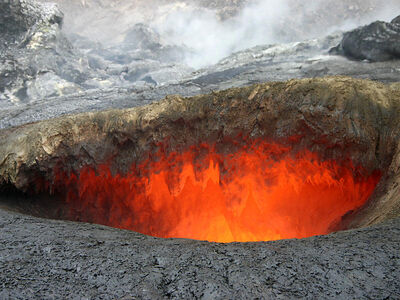 There are many dangerous lifeforms in the small land including;